Homeowners in the St. Louis area know they can trust STL Electrical Solution to provide a variety of services with fast, effective results from respectful, highly-trained technicians. When you need electrical work done, you just want things to work, with no hidden costs or hassle. That's why STL Electrical Solution is committed to clear communication and fast, effective execution.
Here are some of the services STL Electrical Solution is proud to provide homeowners in our area:
Full home wiring or rewiring

Removal of electrical tubing

Fire alarms and smoke detectors (with safety tips and informational material!)

Electrical panel update, upgrade, and repairs

Dedicated circuit insulation

Home electrical evaluations

Interior and exterior outlet upgrades

Interior and exterior lighting upgrades

Home theater setup

Electrical inspections

Home charging stations for electric vehicles (EV car charging stations)
Note: We cannot provide certification for another electrician's work.
CALL 314.548.5395 to Request a bid.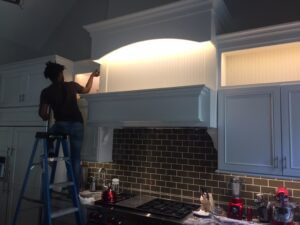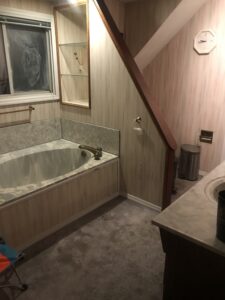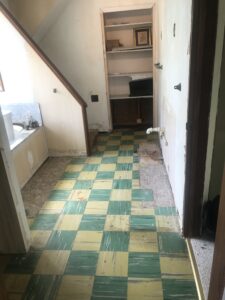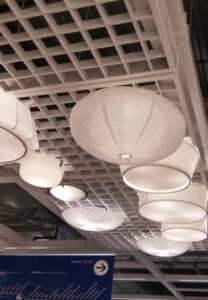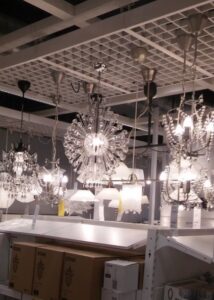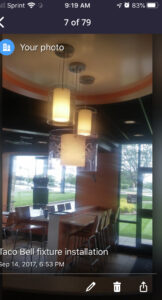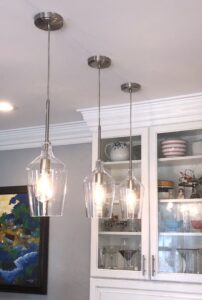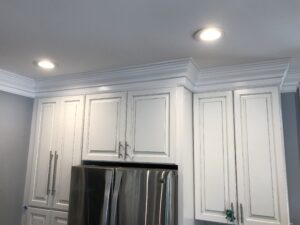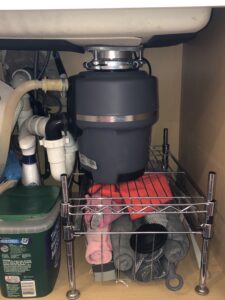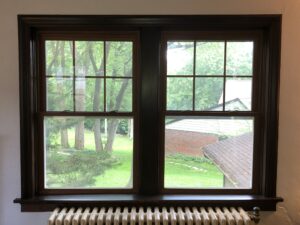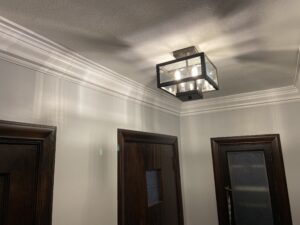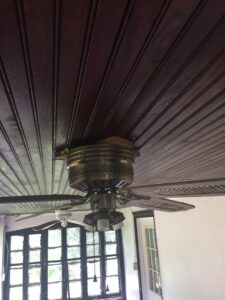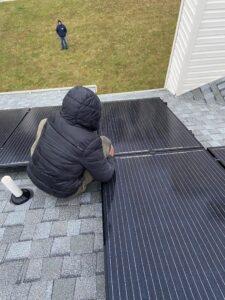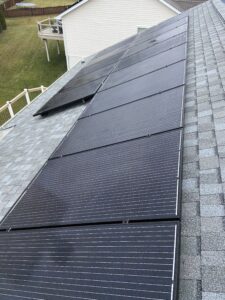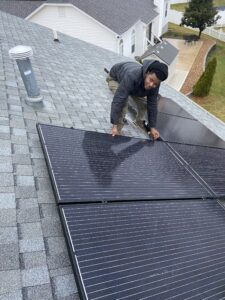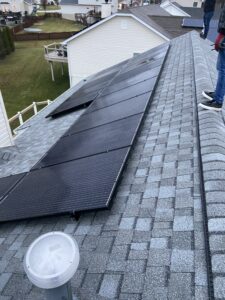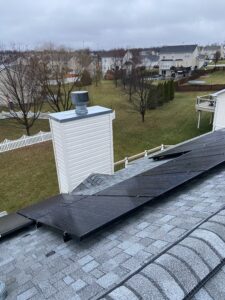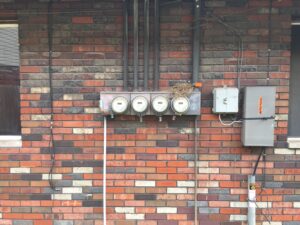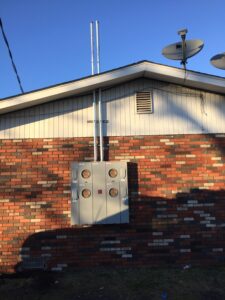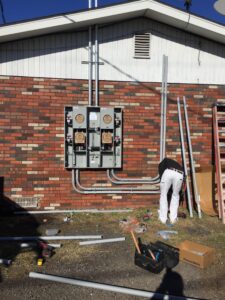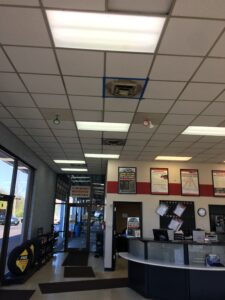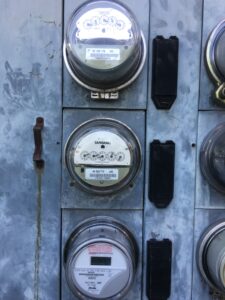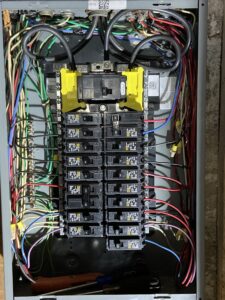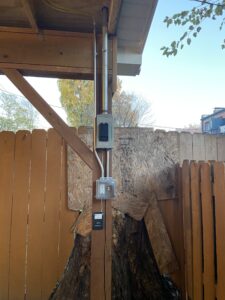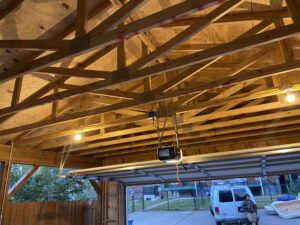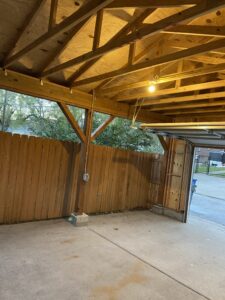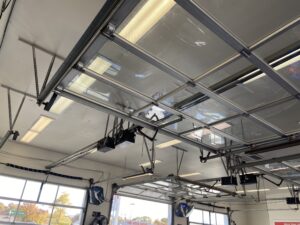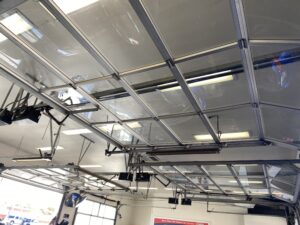 "Excellent work, on-time and on-budget. This company is run by solid professionals. Their estimate matched the final invoice to the penny. Their electricians are polite, COVID-aware, prompt, and efficient. The installation of ceiling lights and fans, as well as replacement of numerous wall outlets, was flawless. Highly recommended."
-Charles J. (via Yelp)
"I couldn't have asked for a better experience… Communication with this company was beyond my expectations. They came the next day to give me a quote. O'Neil was friendly, informative, and easy going. Their prices are excellent. I honestly was so happy with my interaction with them, that I didn't get any other quotes!
They were able to schedule installing my can lights as soon as I was able to have them come. It was done quickly and efficiently. I look forward to using them again for our future electrical projects!"
-Nicole W. (via Yelp)