STL Electrical Solution's Commitment to Safety
For STL Electrical Solution, safety is our first and most essential value. The risks associated with bad electrical work or careless home remedies must be avoided at all costs. Your life and property are simply too important to settle for less.
Our technicians follow strict safety standards, and we understand what it takes to ensure your wiring and utilities are correctly installed and safe to use. We also provide safety tips and resources to help you avoid common mistakes that may compromise your house or building's electrical safety.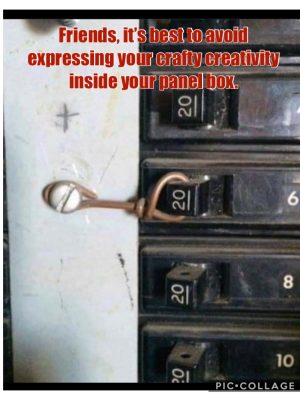 Homeowners can get pretty creative with quick fixes and "home remedies". These might seem like they're fixing a problem, but in reality, solutions like this pose a significant risk. If your breakers are tripping, they're trying to tell you something to keep you safe!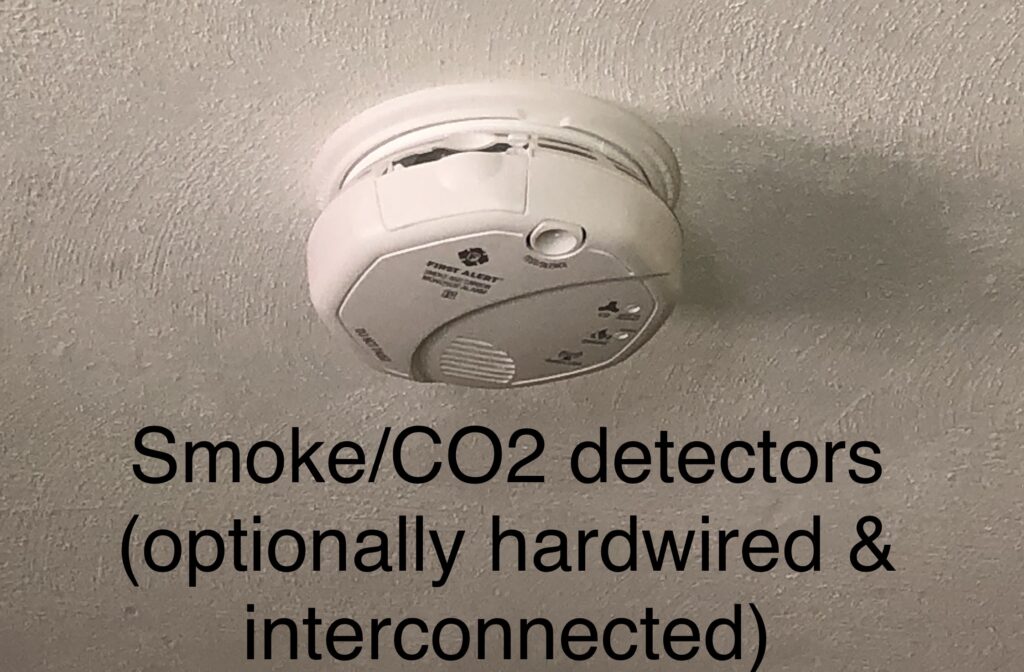 Fire and CO2 alarms can be singularly installed throughout your property, as required by standard safety regulations, or you can choose an integrated hardwired system that allows alarms to "talk" to one another when an emergency occurs.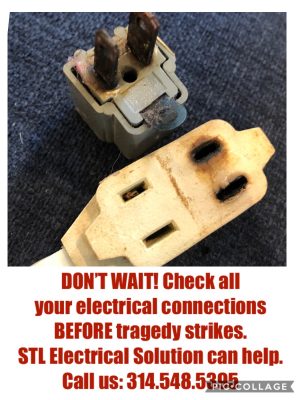 Compromised integrity of extension cords often go unseen. Additionally, it's wise to avoid these simple tools to accommodate appliances or bypass the need for grounding outlets. Regularly check the integrity of your extension cords!